Let's Rewind to 2018 Maho Rasop
The 2nd Maho Rasop Festival is on its way but we still can't get over a full of smiles and fun from the festival last year. It was not only the first-ever international independent music festival held in the city of angels, but also a celebration of the memorable collaborative movement between us, Thailand's top concert promoters – Have You Heard?, Seen Scene Space, and Fungjai. Although, we still cannot thank enough to all the revellers who came down to experiment with us in the last year event. We surely can promise you with the line-up of an exciting collective of artists – from regional indie acts to international headliners for the 2019 Maho Rasop Festival.
Let's rewind that unforgettable night at Maho Rasop 2018, a highlight on last year's calendar to many.
BOMB AT TRACK
'Solitude Is Bliss' attacked the sun-scorched braves with their bomb tracks at Maho-Ran Stage.
Backstage Joy
Miami Horror in the laughter corner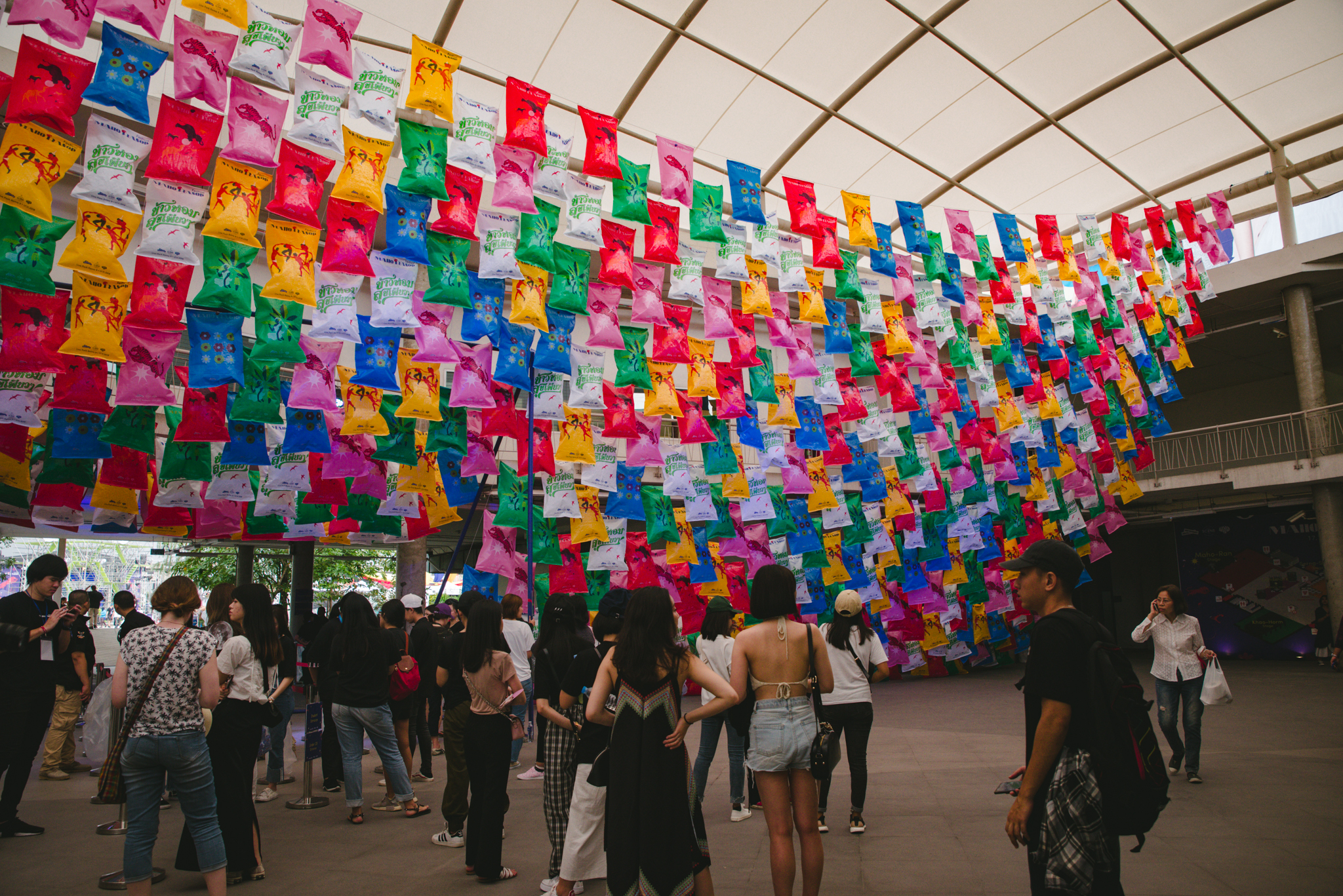 Laugh O'Clock
Right peeps with the right vibes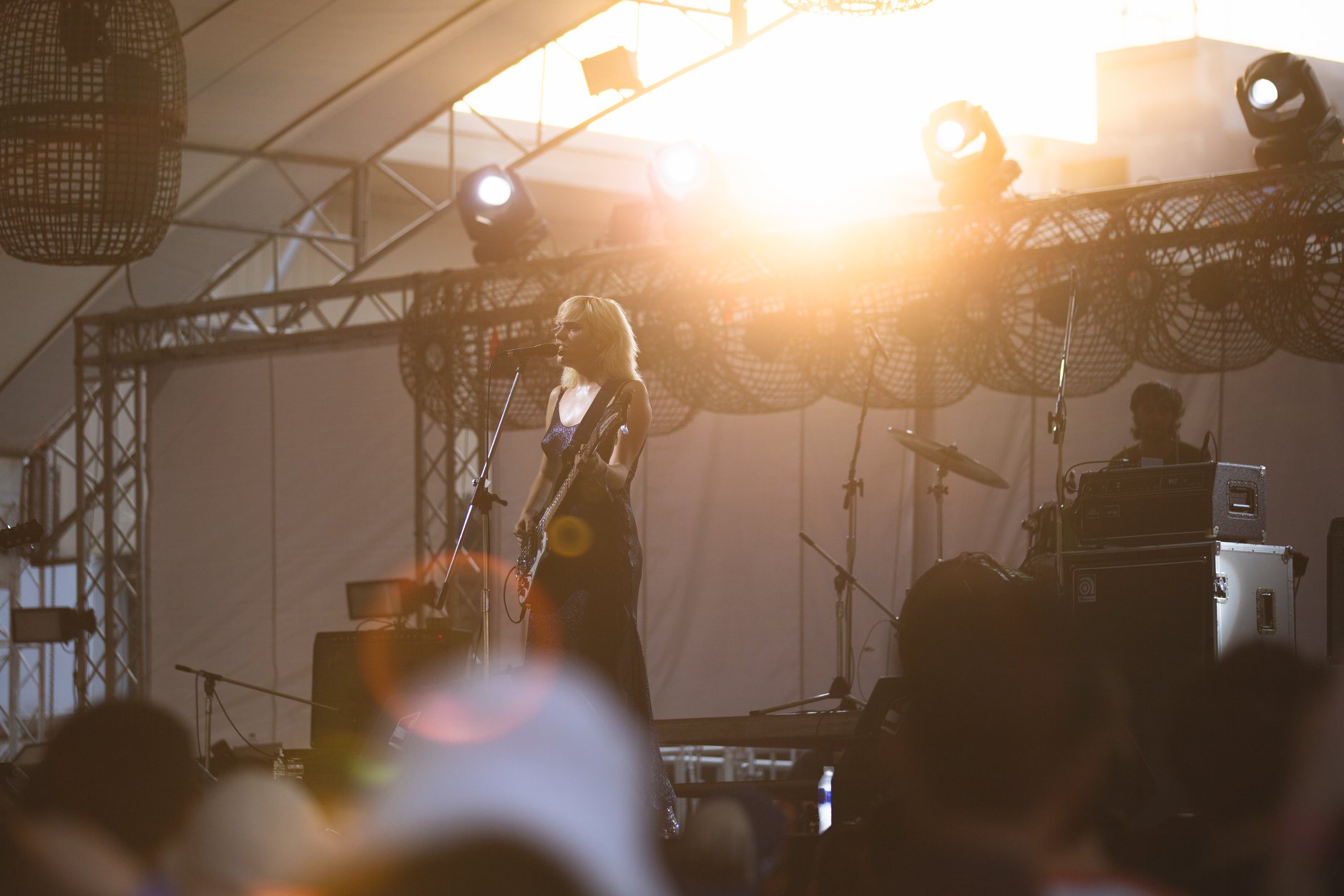 On The Beam
Sunflower Bean beamed us up to euphoric state at Khao-Horm Stage
Kaohsiung's Finest
Maho Rasop 2018 was the first show in Bangkok for Elephant Gym, a math rock trio from Taiwan.
Just as the Sun Setting Down
Miami Horror taking over Maho-Ran Stage
He Rose Above the Crowd
Miami Horror taking over Maho-Ran Stage
Maho-Ran
Thousands of festive-goers gathering at Maho-Ran Stage
Oddisee Played the Khao-Horm Stage
Brooklyn-based rapper followed Sunflower Bean on the Khao-Horm Stage.
Stomped to The Beat
Oddisee taking over Khao-Horm Stage
DEAN on The Maho-Ran
A unique South Korean artist performed a mind-blowing set of his hits.
That Shirt Though...
To be honest, we still can't get over DEAN's impressive set as well as his uber-cool shirt…
Enchanted
Lost in the moment with the captivating performances
A Feast for The Eyes and Ears
Washed Out captured everyone with their transcendental set at Maho-Ran Stage
That's A Wrap
PREP, a quartet indie band from London bowed out of Maho Rasop after the amazing set
Sound Medication
The Vaccines headlined the Maho-Ran